ABOUT US
The restaurant "Mammamia" opened on November 13th, 2010 and is located on Jinji Lake in the Suzhou Industrial Park area, with scenic lake views and a beautiful setting of gardens and meadows near Rainbow Walk.
In the evening, when the city is lit up, the surrounding environment is truly impressive, and during spring and summer you can enjoy the outdoor terrace.
The menu is available in Italian, Chinese and English and is rich and varied, but make sure you don't leave the premises without having tasted the real Neapolitan pizza cooked in a wood oven with genuine buffalo mozzarella. The wood oven, the first in the city, arrived from Italy along with two technicians to build it.
Our pizza is authentically Neapolitan, as we like to remember that it is where the pizza Margherita was born.
The pasta is cooked al dente and following original Italian recipes like the rest of our dishes.
Our management is Italian and the atmosphere of our restaurant is innately romantic.
The philosophy of Mammamia! is to take special care in selecting products so that they are wholesome, of high quality and imported directly from Italy and to provide our clients with caring and attentive service.
The Italian style is to be savored not only with the food but also the furniture and aesthetics of the room.
ACCADEMIA DELLA CUCINA ITALIANA 2012- Special Lunch: Academy of Italian Cuisine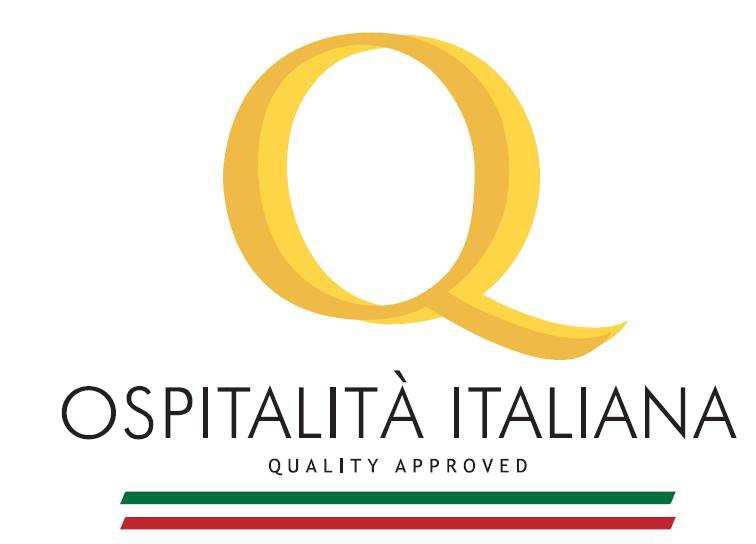 OSPITALITA' ITALIANA 2012/2013/2014

Quality and variety: those are the keywords that best represent the culinary tradition of Italy. When thinking about Italian cuisine, the first thing which comes to our mind is that food is not just food. "Italian Style" dining is more than merely eating: the uniqueness and freshness of all the ingredients cooked according to the traditional recipes, handed down generation by generation, makes eating and drinking a cultural experience.

Because Italian cuisine is a real tribute to our cultural heritage, in order to protect its importance and spread the culture of slow food all over the world, the China Italy Chamber of Commerce (CICC) rewards all restaurants which are an exceptional example of the versatility and quality of both Italian cuisine and hospitality.

The "Italian Hospitality Seal" is a certification of quality, promoted by Unioncamere with the administrative support of the National Institute for Tourism Research (IS.NA.R.T.), and in collaboration with 5 Ministries (Foreign Affairs, Cultural Heritage, Economic Development, Tourism and Agriculture), given every year to Italian restaurants in Shanghai, Beijing and Guangzhou that respect the Italian traditional recipes using only "Made in Italy products". The project is realized thanks to the collaboration of the Italian Chambers of Commerce Abroad (CCIE).

CITY WEEKEND 2014 Editor's Pick BEST ITALIAN RESTAURANT
CITY WEEKEND 2014 Editor's Pick BEST PIZZA